Science
Welcome to Claremont High School Academy's Science faculty webpage. Science is a subject of great importance to students and parents at Claremont, and therefore to the Academy itself. It's a subject that can fascinate and delight, develop skills and knowledge, provide excitement outside the curriculum, and open doors to thousands of different careers. We do all of these things in Science at Claremont.
In KS3 science is taught as one subject, and all three main disciplines are given equal time. Our SATs results are always significantly above the National Averages. At KS4 we offer GCSEs in Chemistry, Physics and Biology, the results of which are outstanding with %A*-A consistently above National average- 56-63%. Dual and single awards are also offered. The Sciences are incredibly popular choices at A-level reflecting the dedication and hard work of the Science Faculty. The demand for Sixth Form places and triple science was recognised by our governors leading to extensive reconstruction and new, additional laboratories for the faculty.
The Science Faculty is lucky to have 18 purpose-built science laboratories and Specialist Science Staff who all teach their specialism in Key Stage 4 and 5. We also have a dedicated team of technicians who provide us with the practical work that is crucial to helping children develop an understanding of the processes and theories in the subject. Each room has an interactive whiteboard and we also have a set of notebook computers to allow new technology to impact in a positive way on the learning experiences of students.
Programme of Study
Key Stage 4
Students can follow two routes from the age of 14, taking three or two science GCSEs. The exam board is Edexcel for all courses.

Separate students will achieve Physics, Chemistry and Biology GCSEs. Combined science students will achieve Core Science and Additional Science GCSEs. The exam board is Edexcel for all science GCSEs, and the content is shared.
Key Stage 5 (Years 12-13)
Our courses for Chemistry, Biology and Physics are extremely popular, with up to100 students taking each subject at AS-Level. Most continue on to A-Level. We offer a linear course, so students sit their final exams in Y13. Practical work is in the heart of our teaching and learning programme and all three departments offer opportunities for our students to undertake the Core Practical activities suggested by the exam boards as well as additional ones that enhance our students' learning.
The exam board is Edexcel for Chemistry and Biology, and OCR for Physics.
Destinations of Claremont leavers include Durham, University College London, King's College, Loughborough, Edinburgh, UCL, Imperial, Cambridge, Oxford and Reading, studying courses including medicine, dentistry, biochemistry, mathematics, optometry, biomedical science, engineering and physics.
Extra-Curricular Activities & Trips
The Science Department organises a large number of trips every year. In 2013/14 this included Biology A-Level field trip, the Science Museum, the London Aquarium, the Guardian newspaper, the Natural History Museum, Extreme Physics at Stowe School, the Royal Observatory at Greenwich, and many others.


Extreme Physics 2012 at Stowe School
Science Live Show

Extreme Physics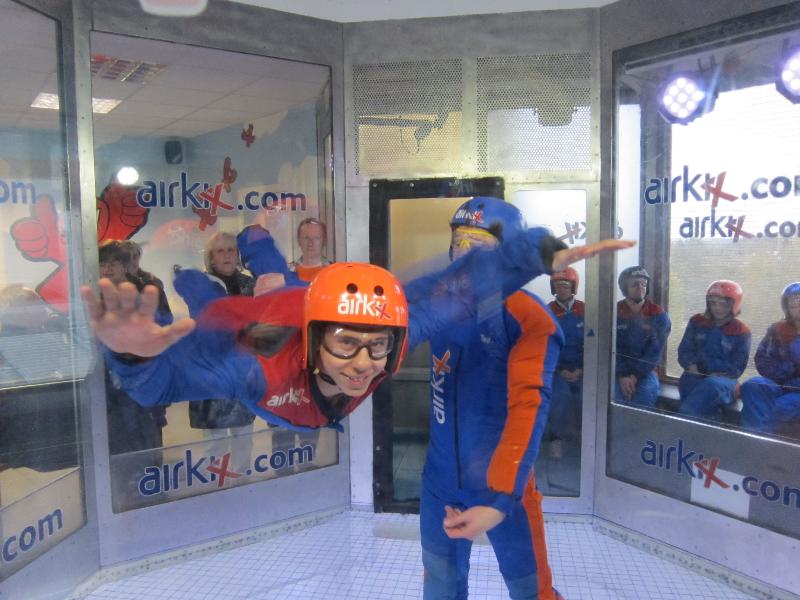 Learning Links
Claremont Science Revision Guide
Claremont Science Channel on Youtube